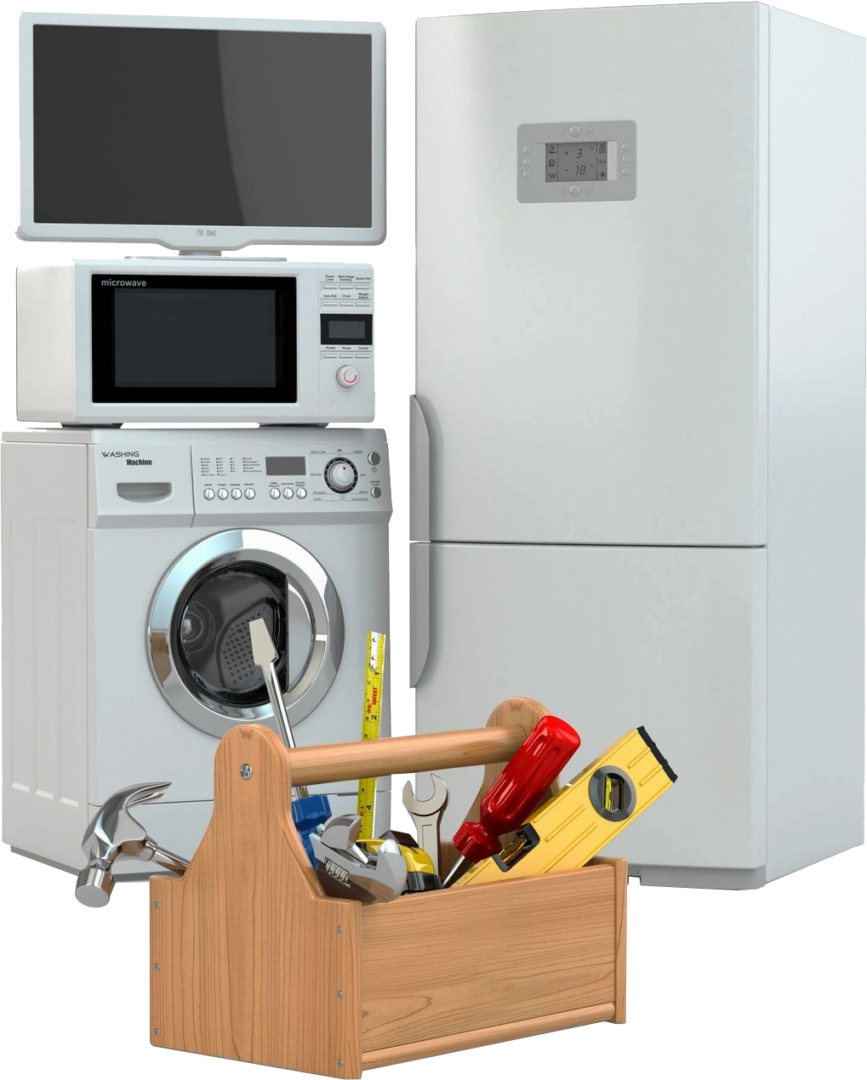 Protecting the Environment,
One Machine at a Time
Responsible Appliance Recycling Solutions
Dispose of Unwanted Appliances
With Our Recycling Services
Did you know that you may be held responsible for any appliance that is improperly disposed of? Even if you hire an outside contractor? Universal Appliance Recycling hauls away, recycles, and properly disposes of all appliances. And we carry full pollution legal liability insurance so you never have to worry. Here at Universal Appliance Recycling, we manage all the risks associated with appliance disposal and recycling.
We've developed full-service capabilities while refining our environmentally sound recycling procedures. We have all the resources necessary to recycle large volumes of appliances, which makes us the #1 choice for environmentally sound major appliance recycling in the region.
We're the name you can trust!